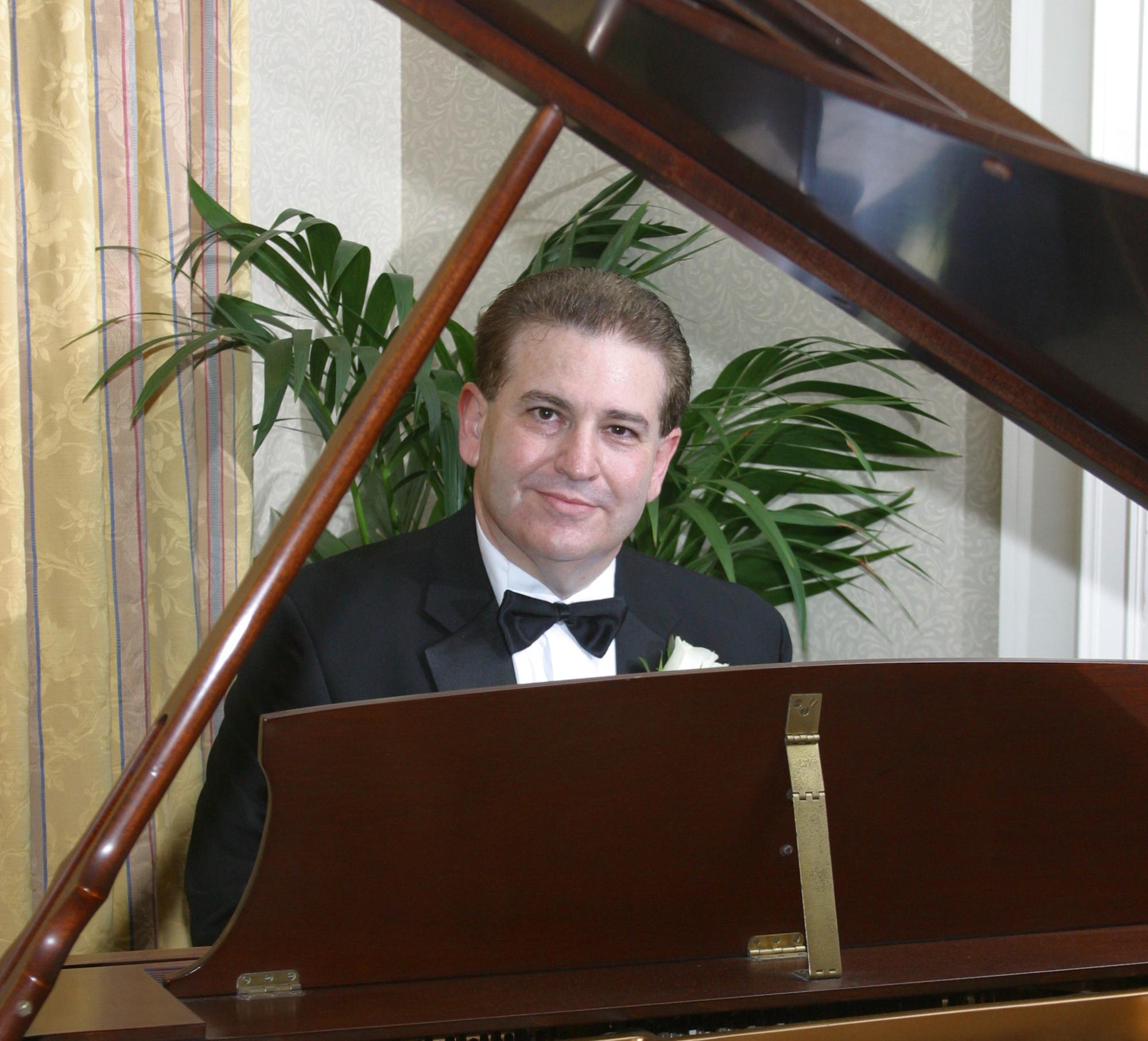 Jonathon Robbins grew up in a traditional family where he was the youngest of three children. Music was always present in the home since all three children played multiple instruments. Jonathon began studying the piano at age seven with a focus in classical literature. At age twelve, he supplemented his piano studies by learning to play the trumpet. Although piano was still his main instrument, at seventeen years old, he traveled to Europe to tour and play the trumpet with a nationally recognized ensemble.
Jonathon eventually chose a path that led him to Florida where he continued studying piano and began teaching students of all ages. While in Florida, he played and toured with a local stage band led by Fred Dean, a veteran of the "Big Band" era.

After three years, Jonathon auditioned at several world-class institutions and chose the New England Conservatory, in Boston, where his studies included Piano Performance, Music Theory, Piano Pedagogy, and Music History.
Jonathon spent many years teaching and performing in Boston while attending school. Later, he attended the Berklee College of Music to study composition and arranging. Soon after, Jonathon co-produced many music videos and live concerts, and served as the Music Director for the popular local television show, "Night Time with Tom Sage."
Jonathon eventually became acquainted with a growing music publisher and began working on numerous writing, arranging, and editing projects for publication. He later founded Quality Music Services and now has over 230 published titles to his credit in a wide variety of musical genres. He is an expert in Finale Music Notation software, and currently lives in Florida with his wife and continues to work on writing, engraving, and editing projects.